Video Showing Our Early Morning Stingray City Tour
Tour Description
Our early morning tour is great for people that want to experience Stingray City sandbar without the crowds.
Our tour departs at 7.30am, meaning that we are the first boat to arrive.
The benefit of being the first boat there is that all of the stingrays are for you to enjoy. Dozens of stingrays converge on our boat at the same time. If you go to Stingray City later in the day, then each boat may only have 2 or 3 stingrays.
This tour is 2 hours long, and $65 USD per person.
Tour Details
Free Seven Mile Beach Transport
Small Groups
Bottled Water Included
Snorkels & Masks Provided
Comfortable & Fast Boat
Tour Duration Is 2 Hours
$65 USD Per Person
Kids Under 12 Are $49 USD
Squid To Feed The Stingrays
Minimum Age is 3 Years Old
Additional Information
We recommend that guests book this tour as early in their vacation as possible; there is a relatively high risk of cancellation due to weather; if you make the reservation at the beginning of your vacation, and the tour is cancelled, then you have more potential to reschedule. Click here to see our cancellation & refund policy.
We cannot accommodate cruise ship guests on this early morning tour because it departs before the cruise ships arrive in Grand Cayman. However, we can accommodate cruise ship guests on our private boat charter.
Check Out Our TripAdvisor Reviews Below
Images Of Our Boat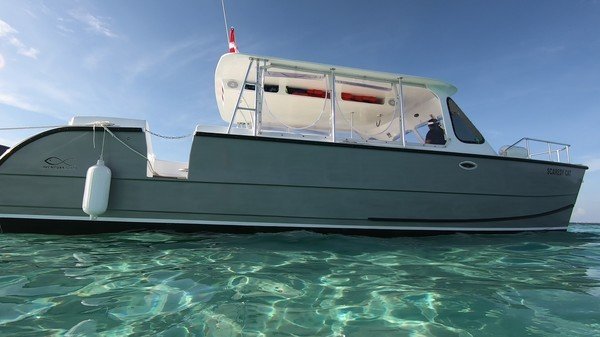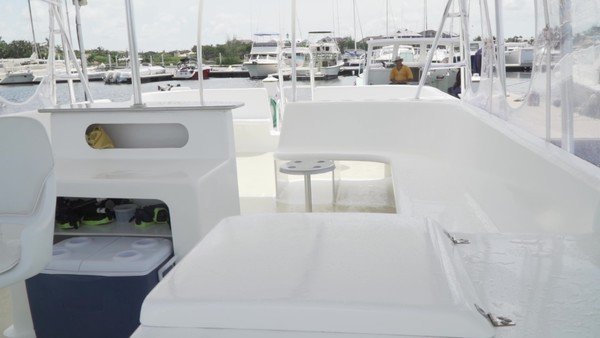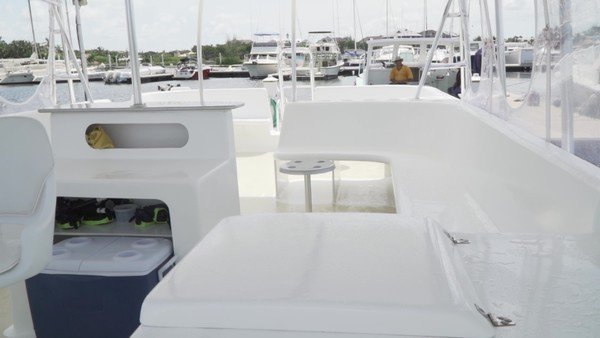 Below Is Our Tour Departure Location
Our early morning Stingray City tour departs from the Cayman Islands Yacht Club (Dock B). This is on the west side of Grand Cayman, near Seven Mile Beach. This is NOT the George Town Yacht Club.
We also offer free pickup by bus from most major hotels/resorts along Seven Mile Beach. If you need us to pick you up, then you can select your pickup location during the check out process on our website when you book the tour.
Is this tour suitable for kids?
Yes, we consistently take families with kids of all ages on this tour. The minimum age to do this tour is 3 years. This tour is more problematic for families who have teenagers that may not want to wake up early. Our 5-stop stingray eco tour departs later at 10.30am.
How much does this tour cost?
This tour is $65 USD per person. Kids under 12 years are $49 USD. You can view our cancellation and refund policy at the bottom of this page.
When does this tour depart?
This tour departs at 7.30am. It is 2 hours long, meaning that we return at 9.30am.