Video Showing Our 5-Stop Stingray Eco Tour
Tour Description
1

Stingray City Sandbar

First stop is Stingray City sandbar.
Here, you can hold and take pictures with wild Southern Stingrays.
These rays are very safe, and your professional guide will show you how to handle them safely. The water at the sandbar is only 2-3 feet deep, meaning that you can stand up easily.
1 hour.

2

Snorkeling (Aquarium & Barrier Reef)

Snorkel with dozens of different species of fish.
We anchor at a specific location that has the highest density of healthy coral in Grand Cayman.
You will see many types of fish and marine life, as well as different types of coral. We provide all the snorkel equipment. Our guides will explain how to snorkel if you have never snorkeled before. You can stay on the boat if you don't want to snorkel.
1.5 hours.

3

Starfish Point

Starfish Point is a secluded beach.
Here, you can take pictures of and hold starfish that inhabit the shallow waters naturally.
Starfish are found all over the Cayman Islands, but Starfish Point has an abnormally high concentration of them. The depth of the water and position of the beach are the primary reasons for the high amount of starfish found here.
30 minutes.

4

Rum Point

Here you have the option to buy lunch and drinks.
Rum Point is a beach that has a restaurant, souvenir shop and restrooms. Most of our guests buy lunch here.
Rum Point has been around for over 30 years, and is one of the most popular tourists spots in the Cayman Islands. Most tourists drive over an hour to reach this area, but you can visit it on our tour to save time.
1 hour and 10 minutes.

5

Mangrove Forest

Learn about the mangrove forest.
We take a brief boat ride through private canals so that you can see and learn about the mangroves.
Mangroves are trees that live in the sea water; they are inhabited by iguanas, birds and fish, and are an essential part of the ecosystem in the Cayman Islands. You also get to see many multi-million dollar homes that line the canals.
15 minutes.
Tour Details
Free Seven Mile Beach Transport
Small Groups
Free Beer, Sodas & Bottled Water
Snorkeling Equipment Provided
Comfortable Fast Boat
Tour Duration Is 5 Hours
$125 USD Per Person
Kids Under 12 - $99 USD
Squid To Feed The Stingrays
5 Stops In A Single Tour
Minimum Age is 3 Years Old
Additional Information
We recommend that guests book this tour as early in their vacation as possible; there is a relatively high risk of cancellation due to weather; if you make the reservation at the beginning of your vacation, and the tour is cancelled, then you have more potential to reschedule. Click here to see our cancellation & refund policy.
We cannot accommodate cruise ship guests on this 5-stop stingray eco tour due to time restrictions. However, we can accommodate cruise ship guests on our private boat charter, which is the same tour, except for the fact that it is private.
Check Out Our TripAdvisor Reviews Below
Images Of Our Boat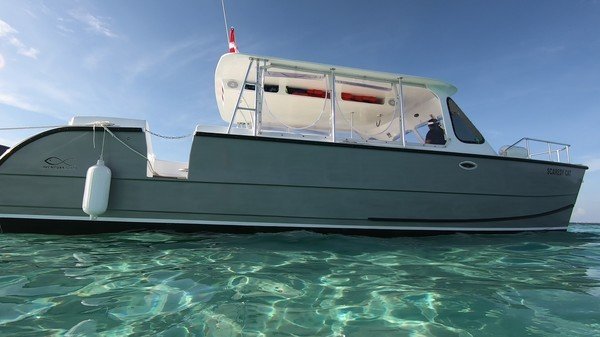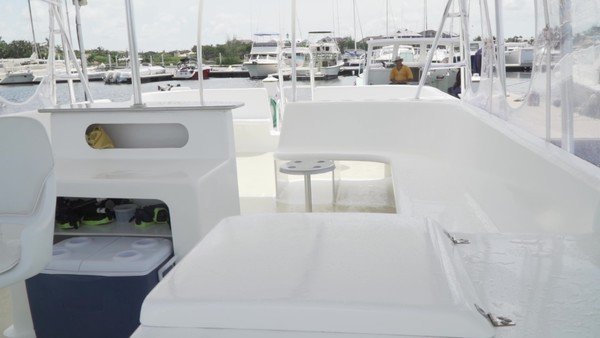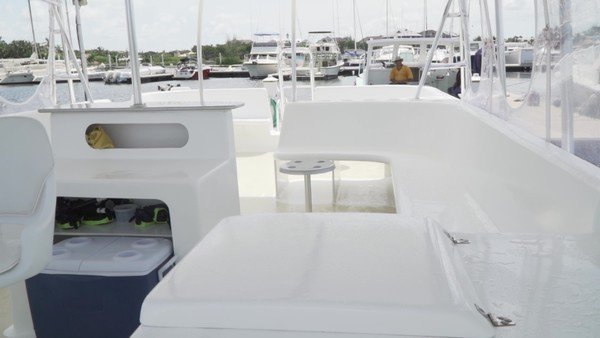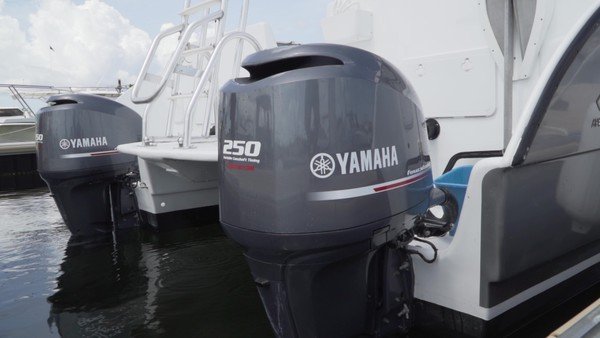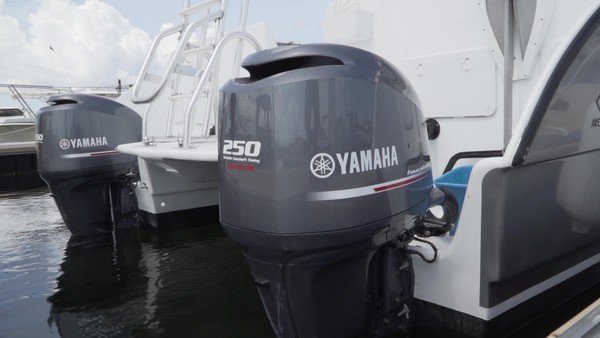 Below Is Our Tour Departure Location
Our 5-stop stingray eco tour departs from the Cayman Islands Yacht Club (Dock B). This is on the west side of Grand Cayman, near Seven Mile Beach. This is NOT the George Town Yacht Club.
We also offer free pickup by bus from most major hotels/resorts along Seven Mile Beach. If you need us to pick you up, then you can select your pickup location during the check out process on our website when you book the tour.
Is this tour suitable for kids?
Yes, we consistently take families with kids of all ages on this tour. Our boat has a lot of shade, meaning that kids won't be exposed to the sun the entire time. The minimum age to do this tour is 3 years.
How much does this tour cost?
This tour is $125 USD per person. Kids under 12 years are $99 USD. This tour is slightly more expensive than other tours, but the reason for this is that we go to 5 different locations, meaning that you get to experience more things.
When does this tour depart?
This tour departs at 10.30am. It is 5-hours long, meaning that we return around 3.30pm. Our boat has lots of shade, and certain stops such as Rum Point & Starfish Point are on land, meaning that you aren't stuck on a boat for five consecutive hours. There is a restroom on our boat, as well as at Rum Point, and at the Cayman Islands Yacht Club which is where the tour departs from.