Video Showing Our Private Catamaran Charter
Catamaran Charter Description
Our private catamaran charter is 4-hours long, and can depart at either 9am or 2pm.
This trip goes to the following spots:
This charter is great for larger groups. Our catamaran can accommodate up to 15 guests.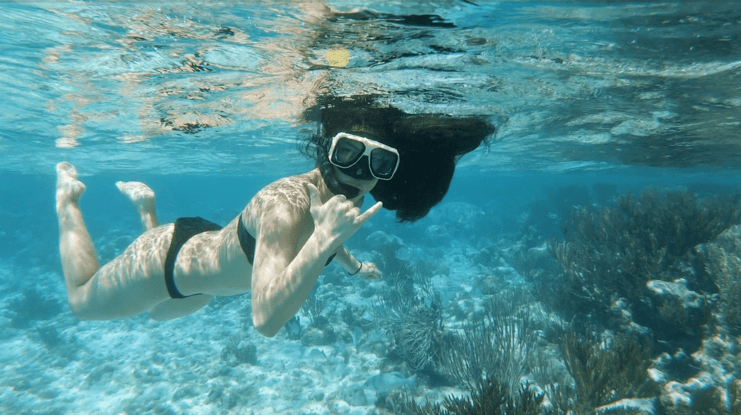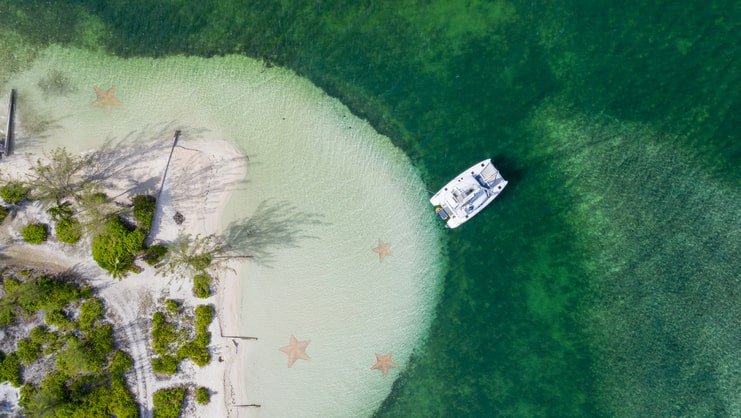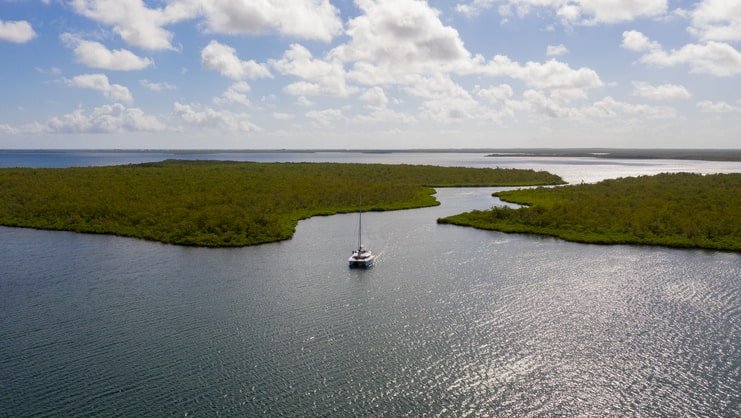 Charter Details
15 Guests Max Capacity
Captain & Crew
Snorkeling Equipment Provided
Sodas & Water
Charter Duration Is 4-Hours
Cost Is $2,250 USD
Chips n Dips
Squid To Feed The Stingrays
Great Sound System
Customizable
Optional Jet Ski Add-On
Additional Information
You can see our available dates/times by clicking the "Book Now" button.
We recommend that guests book this tour as early in their vacation as possible; there is a relatively high risk of cancellation due to weather; if you make the reservation at the beginning of your vacation, and the tour is cancelled, then you have more potential to reschedule. Click here to see our cancellation & refund policy.
Check Out Our TripAdvisor Reviews Below
Images Of Our Boat
Below Is Our Departure Location
Our private catamaran charters depart from the Cayman Islands Yacht Club (Dock B). This is on the west side of Grand Cayman, near Seven Mile Beach. This is NOT the George Town Yacht Club.
If you are staying on the east-side of Grand Cayman, or near Rum Point, then we can pick you up by boat from Kaibo dock.
Is this charter suitable for kids?
Yes, we consistently take families with kids of all ages on this tour. Our catamaran has lots of shade, meaning that kids won't be exposed to the sun the entire time.
How much does this charter cost?
This private catamaran charter is $2,250 USD total. You can also add a jet ski to the charter for an additional $200 USD.
When does this charter depart?
This charter can depart at either 9am or 2pm. This charter is 4-hours long. There is a restroom on our boat, as well as at the Cayman Islands Yacht Club which is where the charter departs from.