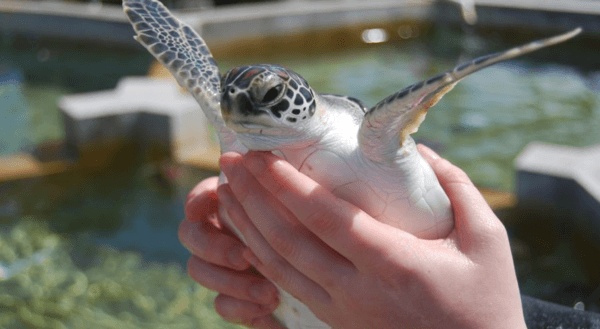 The Turtle Farm is located about a 10 minute drive North of Seven Mile Beach, and about a 20 minute drive North of the cruise ship port in George Town, Grand Cayman.
There is an entry fee.
This is a great place to spend an afternoon or morning with friends and family, and is definitely worth the visit. This is also great for people with children since there is a wide range of activities within the area.
These turtles are bred inside the facility, and some are released into the wild to help sustain the wild population.
This combats local poaching of wild turtles.
Over 31,000 turtles have been released into the wild, making the turtle farm a great source of sustainability for the wild turtle population.