Best Snorkeling Spots In Grand Cayman
Grand Cayman snorkeling is a popular activity among the many visitors that explore the island every year. There are a lot of places to visit, but we have compiled below the best spots worth snorkeling at.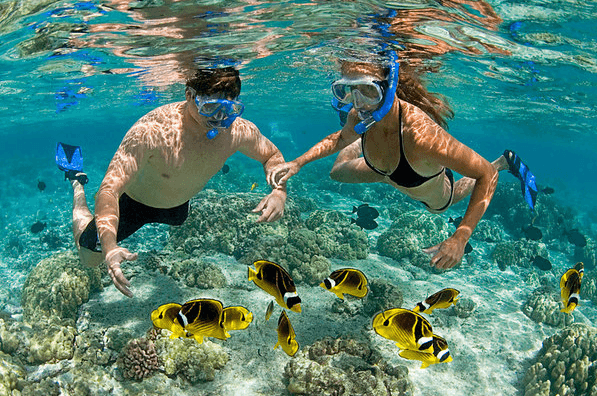 If you are a complete beginner, then you are better off doing a guided trip, since it could be dangerous snorkeling by yourself without any experience. Click the "Continue" button below to be taken to a page showing the best snorkeling trip in Grand Cayman:

Below are the best snorkeling spots in Grand Cayman. Most of these locations are shore-based, meaning that you don't need a boat to reach them; however, the best snorkeling is always reached by boat, during a guided excursion, typically near Stingray City.
1. Wreck of the Gamma is a easy to reach location on the south end of Seven Mile Beach. Click the link below to find out more:
Wreck of the Gamma
2. Wreck of the Cali is a ship wreck in George Town near the cruise ship port. Click the link below to find out more:
Wreck of the Cali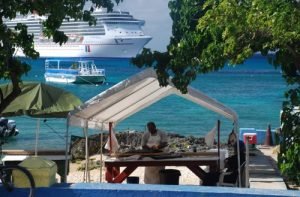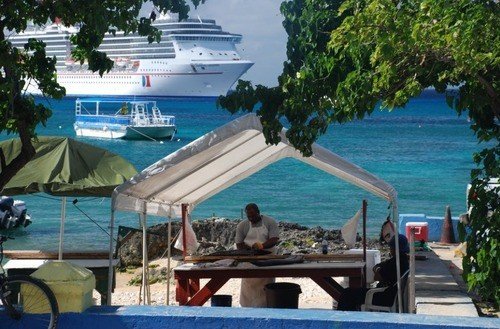 3. Rum Point is on the North Side of Grand Cayman; it is about an hour drive from Seven Mile Beach. Click below to learn more:
Rum Point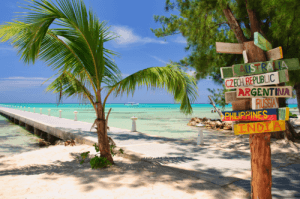 4. Eden Rock is a popular snorkel spot which is located in George Town. Below is a link explaining this area in detail:
Eden Rock
5. Cemetery Beach has a reef that is about 100 yards off-shore; due to this relatively long distance, this is a site better suited for the more experienced snorkeler:
Cemetery Beach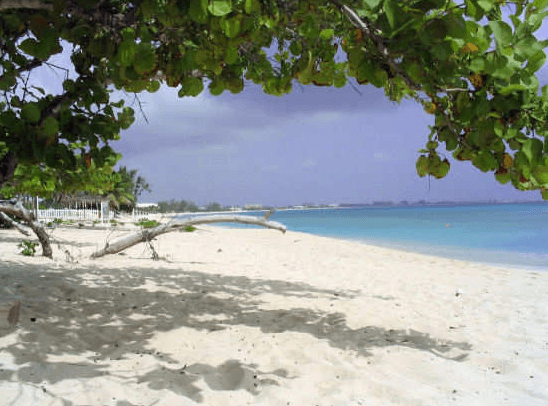 6. Seven Mile Beach snorkeling is not the best snorkeling in Grand Cayman, but there are certain areas that are worth going to. Click the link below to learn more:
Seven Mile Beach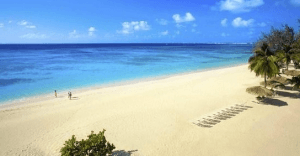 7. Cheeseburger Reef got it's name due to being located next to "Burger King" in George Town, Grand Cayman. Click the link below to learn more:
Cheeseburger Reef
8. Spotts Beach is located on the South Side of Grand Cayman, about a 15 minute drive from George Town, and 30 minute drive from Seven Mile Beach. Click the link below to learn more:
Spotts Beach Grand Cayman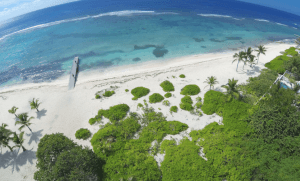 9. Coral Gardens is located in the middle of North Sound, near Stingray City; this snorkel spot can only be reached by boat. Click below to learn more:
Coral Gardens Grand Cayman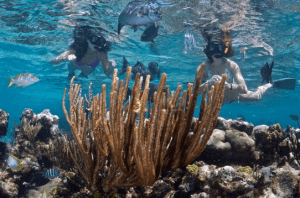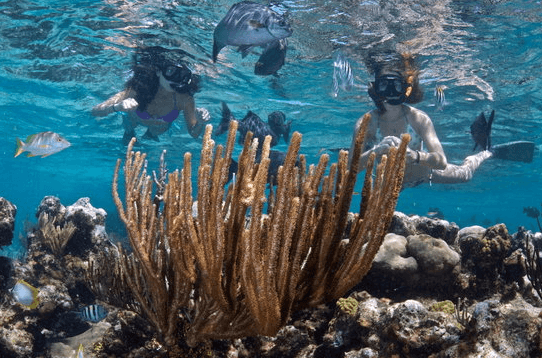 10. Smith Cove is located 5 minutes drive South from George Town . Click below to learn more:
Smith Cove Grand Cayman