Starfish Point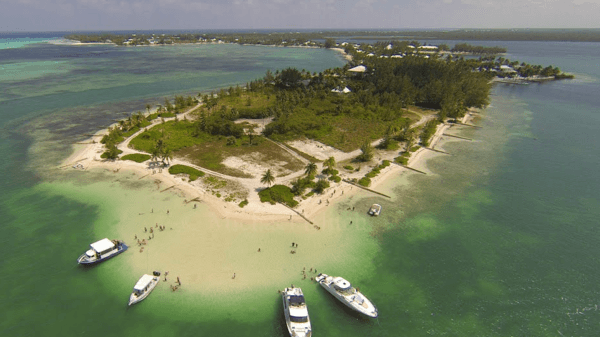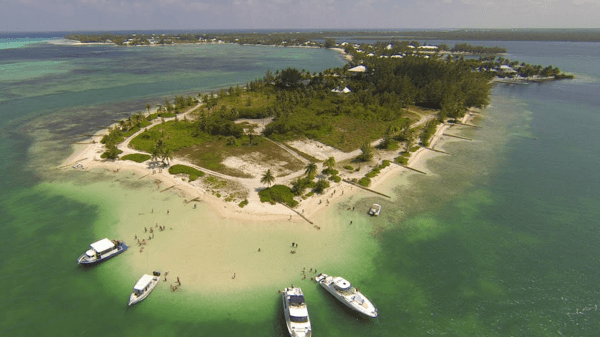 Starfish Point is beach in Grand Cayman that has a high number of starfish.
This is a fun spot to visit if you are already in the area, but it is a little over-hyped. It wouldn't be worth driving all the way from Seven Mile Beach (West side of Grand Cayman) to Starfish Point, which takes an hour.
Below is a video that shows a 5-stop tour that includes Starfish Point as one of the stops; about 1.32 into the video is when it shows Starfish Point:
Click the "continue" button below to be taken to a page on this website that shows details of this 5-stop tour from the above video:


---
Star Fish Point Beach is located on Water Cay Road, Grand Cayman.
It is located near Rum Point and Kaibo on the northern side of Grand Cayman.
It is recommended to hire a car and drive to this location, take a taxi (which is very expensive) or get there by boat.
>Starfish Point Grand Cayman Map
Star Fish point over looks North Sound, which means the water here is very calm and it is also relatively shallow. Earlier in this article we discussed the best starfish point tours Grand Cayman. It is possible to sit in the water or paddle gentle in this area because much of it is only about 1.5 meters under the water. However, the further you go away from the shore, the deeper the water becomes.
Many people drive here and do the trip themselves because there is no admission fee. Lots of local tour operators, include a visit to Star Fish Point via boat, which is another alternative depending on the time you have you on Grand Cayman. Some people find it difficult to find Star Fish Point when driving due to unfamiliarity of the local roads, so if this potentially applies to you, then maybe an organised tour is the perfect solution. Some people refer to it as Starfish Beach.
Star Fish Point has recently become a very popular  tourist destination on the island due to the large amounts of wild star fish which can be seen in the water here.
Can you drive to starfish point Grand Cayman? The answer is yes; it takes about an hour of driving from the cruise ship port in George Town; and just over an hour from Seven Mile Beach.
They naturally congregate in this area. However, the numbers of starfish you see here may vary, due to them having the freedom to leave the area if they wish. It is not an enclosed attraction so the starfish come and go as they please. Take care to remember that star fish are living wild animals.
Do not take the starfish out of the water.
This severely injures the starfish who cannot survive outside of the water and puts them under immense stress. It is illegal in the Cayman Islands to take the starfish out of the water because they are protected. The water is crystal clear, so you can still take stunning photographs of the starfish from above the water. Or if you have a waterproof camera you can take photos of them from under the water.
When you go to Star Fish Point, make sure that you bring sufficient amounts of water, snacks and sunscreen with you. It is not possible to buy water and snacks once you arrive there due to its remote location. Star Fish Point is a beautiful example of Cayman's natural beauty and is an amazing spot to visit.
It is also a great place to go with your family because the water is calm, shallow and the starfish are very passive animals. They are not dangerous, thus making it safe for people to be near them. You can also do some snorkeling from the beach if you wanted. However, the snorkeling here is not that great relative to other areas on Grand Cayman. The starfish is definitely the main highlight of the area. The incredible tall coconut tress there are also worth seeing because they are very beautiful and old.