1.  5-Stop Stingray Eco Tour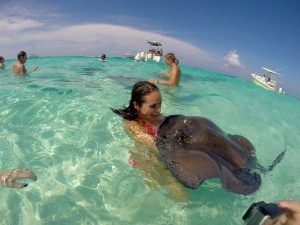 We offer an exciting 5-stop stingray eco tour. This tour takes you to Stingray City, Starfish Point, snorkeling Barrier Reef, Rum Point and the mangrove forest, all in a single tour.
Family Friendly
Beginner Friendly
Unique To Cayman
2. Bioluminescence Boat/Snorkel Tour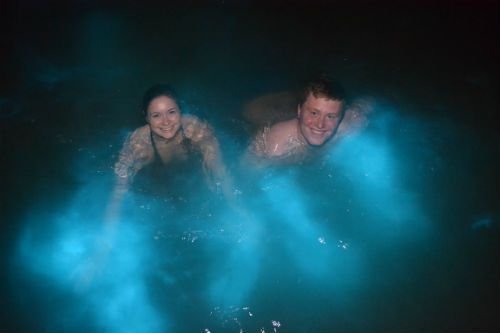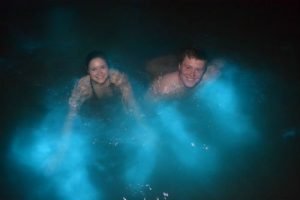 This is a night tour that operates about 2.5 weeks each month, year long. Snorkel with bioluminescent plankton in Grand Cayman's famous Bio Bay.
Night Time Activity
For The Adventurous
Most Unique
3. 3-Stop Shipwreck Snorkel Tour
We snorkel at three different shipwrecks along Seven Mile Beach in Grand Cayman. Our guides will explain the history of each wreck, and then you can snorkel at each one.
Morning & Afternoon Departures
3 Different Shipwrecks In A Single Tour
Cayman's History & Snorkeling
Our paddle board rentals are very popular with tourists staying on Seven Mile Beach in Grand Cayman. We offer free delivery and pickup. This is a great way to keep family/friends entertained whilst on vacation.
Easy To Learn
Free Delivery And Pickup
Height Adjustable Paddles And Life Jackets