Video Showing Our Private Boat Charter
Charter Description
Our private boat charter is 3-hours long, and can depart at either 7:45am or 11:45am.
This trip goes to the following spots:
You can customize this charter.
Our boat is a 29-foot center console Stamas, with twin-200hp outboard engines. This charter can accommodate up to 10 guests.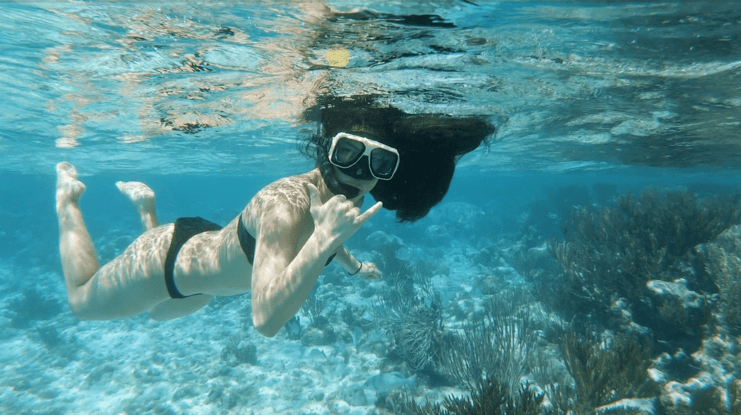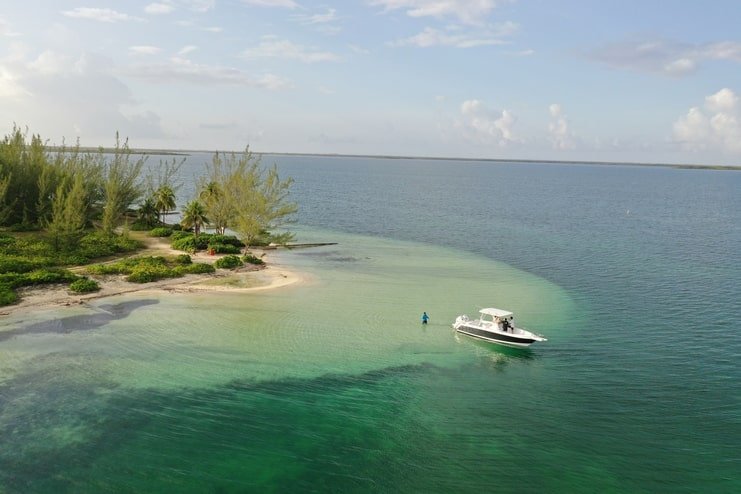 Charter Details
10 Guests Max Capacity
Captain & Crew
Snorkeling Equipment Provided
Complimentary Beers, Sodas & Bottled Water
Charter Duration Is 3-Hours
Cost Is $1,450 USD
Squid To Feed The Stingrays
Customizable
Additional Information
You can see our available dates/times by clicking the "Book Now" button.
We recommend that guests book this charter as early in their vacation as possible; there is a relatively high risk of cancellation due to weather; if you make the reservation at the beginning of your vacation, and the charter is cancelled, then you have more potential to reschedule. Click here to see our cancellation & refund policy.
Check Out Our TripAdvisor Reviews Below
Images Of Our Boat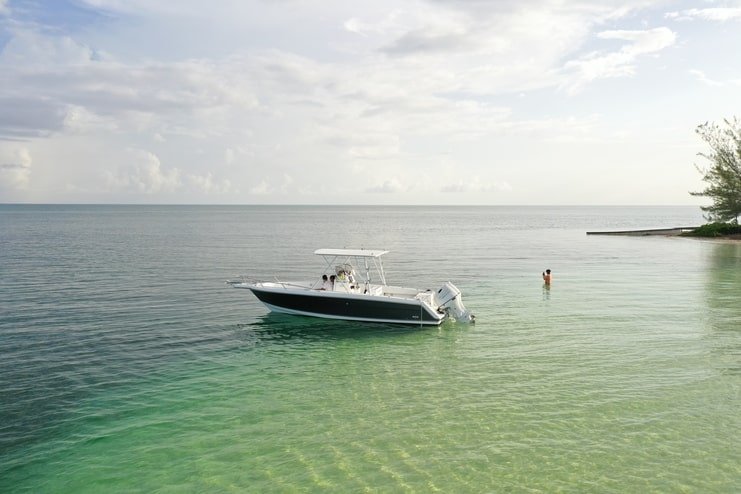 Below Is Our Departure Location
Our private boat charter departs from the Cayman Islands Yacht Club (Dock B). This is on the west side of Grand Cayman, near Seven Mile Beach. This is NOT the George Town Yacht Club.
If you are staying on the east-side of Grand Cayman, or near Rum Point, then we can pick you up by boat from Kaibo dock for an extra $75 USD.
If you are a cruise ship guest, then please read the following: We are not able to pick up cruise ship guests from the cruise port due to logistical reasons. Cruise ship guests need to take a 15-minute taxi to the Cayman Islands Yacht Club (Dock B). We will drive cruise ship guests directly back to the cruise port in George Town, Grand Cayman after the charter is complete for free, but we can't pick you up.
Is this charter suitable for kids?
Yes, we consistently take families with kids of all ages on this charter. We have kid sized life jackets and snorkel equipment. However, if it happens to be a windy day, and you have kids under the age of 3 years, then you should consider not bringing them as it may be too rough for very young children.
How much does this charter cost?
This private boat charter is $1,450 USD total.
When does this charter depart?
This charter can depart at either 7:45am or 11:45am. If you want the charter to depart in the afternoon, then please contact us and we might be able to adjust the departure time. This charter is 3-hours long.