The Cayman Islands are very safe for both tourists and residents. Grand Cayman is a safe destination for families to vacation too. 
Let's look at the numbers
Violent crime in the Cayman Islands is very low compared to other Caribbean islands.
Below is a chart that shows shows the intentional homicide rate per 100,000 people of different Caribbean islands, as well as the United States:
Source: https://data.worldbank.org/indicator/VC.IHR.PSRC.P5?locations=AG-VI-US
It is important to note that all of the homicides in the Cayman Islands are committed between locals, and not towards tourists. If you are a tourists visiting on vacation, it is almost inconceivable that you would have any issues relating to crime.
Is Grand Cayman safe for hotel & condo guests?
If you are staying in Grand Cayman in a hotel or condo, then it is very safe.
You can leave your resort without having any issues. Certain Caribbean islands, such as Jamaica, can be more dangerous.
If you are staying on Seven Mile Beach, for example, then you can even walk down the streets at night with your family with no problems.
Is Grand Cayman safe for cruise ship passengers?
Yes, it is very safe for cruise ship passengers.
Cruise ship passengers arrive in George Town, Grand Cayman.
You can walk around George Town without having to be worried about potential danger. Local taxis and buses are also very safe for cruise ship passengers.
There are a lot of shops and restaurants in George Town outside the cruise ship port. You can leave the cruise ship port and safely walk to these shops and restaurants.
Places to avoid in Grand Cayman
There aren't many places that tourists or residents need to actively avoid in Grand Cayman.
Avoiding local George Town bars on a Friday night would probably be a good idea, but even then, it is still pretty safe.
Grand Cayman safety is something that almost all first time visitors think about. Fortunately, there aren't any areas that you need to actively avoid.
Is there terrorism in the Cayman Islands?
There is no terrorism in the Cayman Islands.
There has never been a terrorist attack in the Cayman Islands.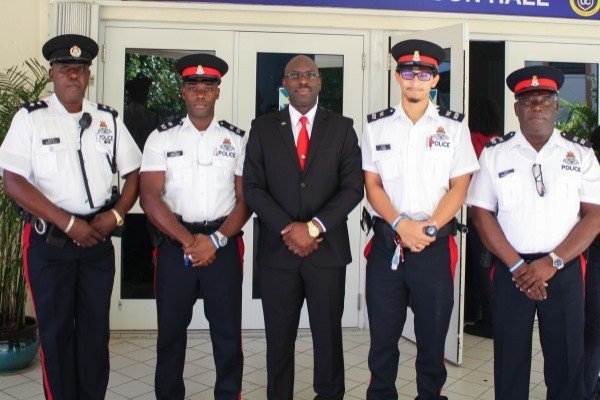 Political stability
The Cayman Islands are very politically stable.
The Cayman Islands are a British over-seas territory. The Cayman legal system is based on the United Kingdom legal system.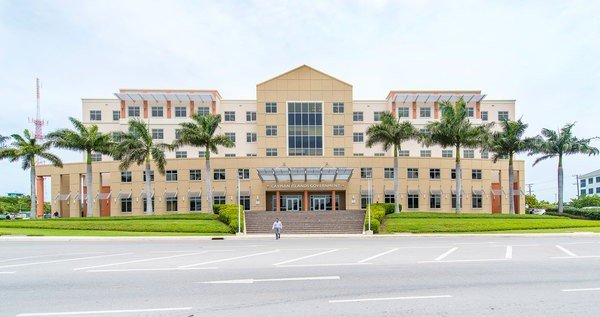 The Cayman government is democratically elected by the people of the Cayman Islands. None of the political parties are extreme in their ideologies. All political parties in the Cayman Islands support the continuation of Cayman's relatively free market economy.
Final thoughts
The Cayman Islands are very safe and are a great vacation destination.
The high level of safety is one of the reasons why so many families vacation to Cayman every year.
Over 2-million tourists visit the Cayman Islands every year, and virtually no one has any issues.
If you are wondering when the best time of year is to visit the Cayman Islands, then you can check out our article here where we discuss the best months to visit Grand Cayman.
If you are looking for things to do during your vacation, then check out our article where we review the top 25 things to do in Grand Cayman.