Additional Information:
Tour duration is 3 hours.
Minimum of 6 people are required to book this tour; please do not complete the below availability form unless you have at least 6 people in your group.
The crystal caves in Grand Cayman opened as an attraction in 2016.
They were always there, but the necessary work to make it a functional attraction was only complete in 2016.
They are located in "North Side" which is a 50 minute drive from Seven Mile Beach and a 40 minute drive from George Town (cruise ship port).
Our tour provides free transport there and back.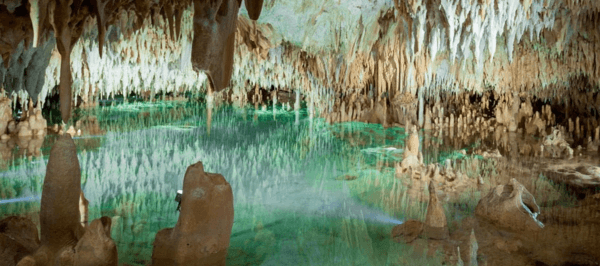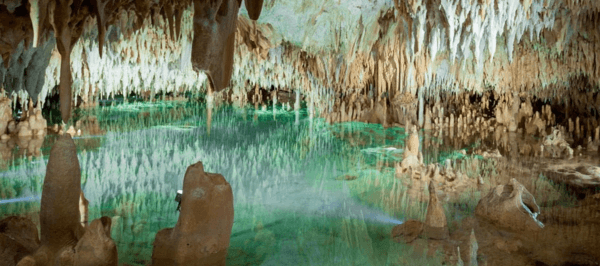 These tours take you inside the caves. You also venture through parts of Grand Cayman's forest, where you learn about local wild-life and plants.
Our tour guides are professional and local, meaning they have a deep understanding of Cayman's local history and ecology. These caves were mostly a secret until we opened up to the public in 2016. Most people on island didn't even know they existed. Most caves are located in Cayman Brac.
This is a great activity for people who like the outdoors.
Typically, we see birds, agoutis and iguanas during this tour. You have to be on a guided tour to participate in this attraction.