In this article, we review the island safari tour offered by "Cayman Safari Adventures". This is a popular land-based tour that explores the best parts of Grand Cayman. 
What will you see on this "island safari"?
The island safari tour will show you the east side of Grand Cayman, and its many local parts.
The east side of Grand Cayman is significantly less developed compared to the west side, and has more local cultural spots.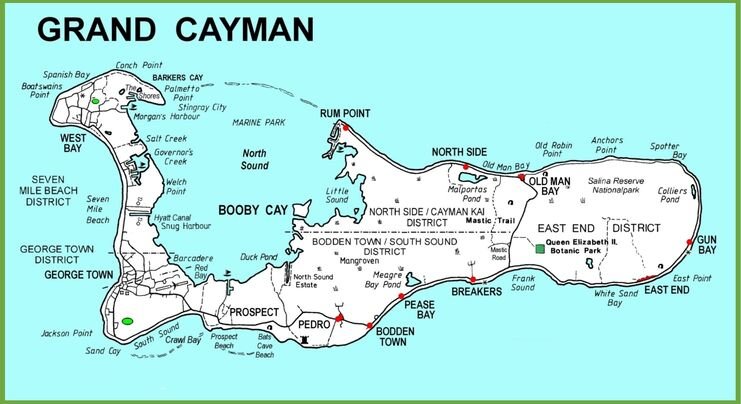 On this tour, you will stop at locations such as the Botanic Park, Pedro St James Castle, the Blow Holes and many other areas. You will also meet local Caymanians, and learn about their culture.
You will also stop at the Crystal Caves during this tour.
How long does this tour last?
Cayman Safari Adventures offers multiple different safari tours, which range from 3.5 to 5.5 hours long.
Tour duration can be customized if you book privately.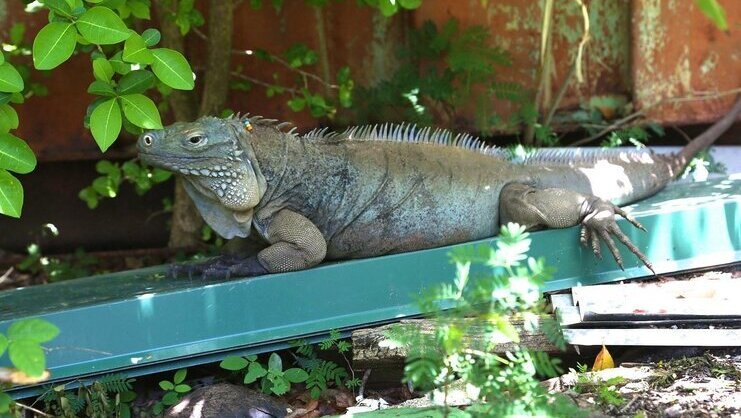 Is this experience fun for kids?
This is a fun experience for kids since you are riding in an open Land Rover, which is an exciting experience for many.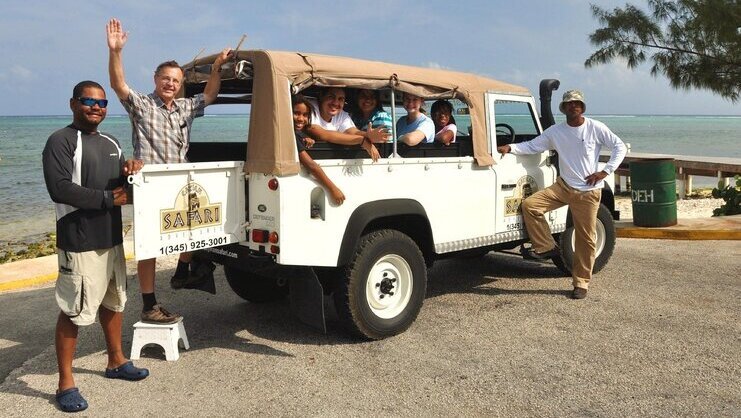 This activity probably isn't the best idea for very young children as it may be a little too hot for them, being outside for multiple hours.
However, this island safari is considered to be more of an educational experience. If you are looking for activities that are more exciting for your family, then you can check out Stingray City Grand Cayman, as this is the most popular and exciting tourist attraction in the Cayman Islands.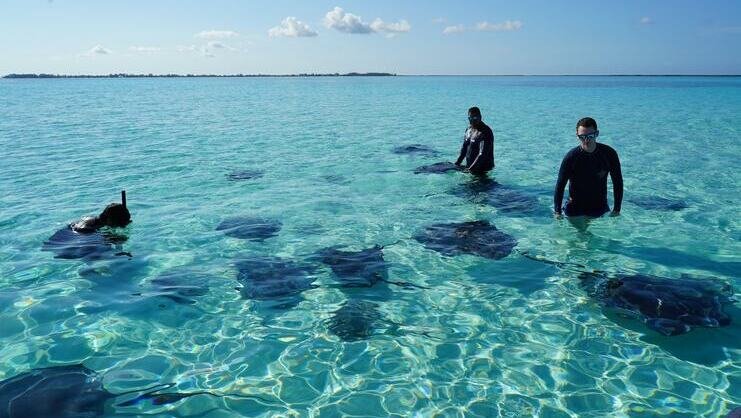 How much does it cost?
There are different tours offered, but they range from $69 USD to $109 USD per person.
You can see updated pricing on their website.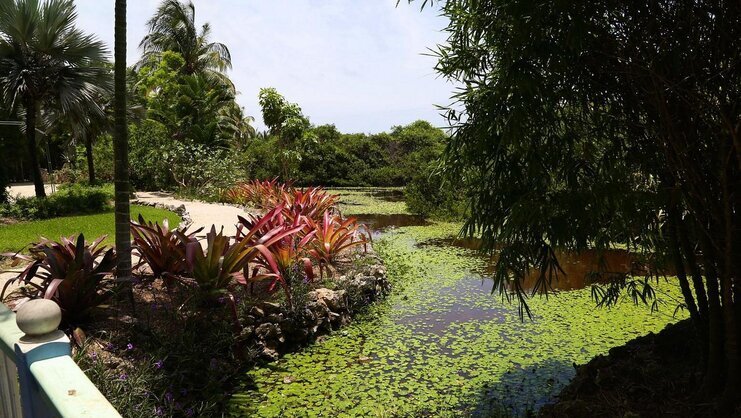 Final thoughts
Overall, this is a fun activity and is great for people that want to learn about the local culture and history of the Cayman Islands.
If you are looking for other fun things to do during your vacation, then check out our list of the top 25 things to do in Grand Cayman!