Below Is A Video Showing Our 5-Stop Snorkel Tour:


Tour Description Below:


1

Stingray City

First stop is Stingray City sandbar.
Here, you can interact with wild Southern Stingrays.
These rays are very calm, and your professional guide will handle them in a safe manner. The water at the sandbar is only 2-3 feet deep, allowing you to stand up easily.
1.5 hours.

2

Snorkeling Barrier Reef

Snorkel with dozens of different species of fish.
We stop at a location that has the highest density of coral in the Cayman Islands.
There is a large variety of fish and marine life, as well as different types of coral. We provide the snorkel equipment. We will show you how to snorkel if you have never snorkeled before. You can stay on the boat if you don't want to snorkel.
1.5 hours.

3

Starfish Point

Starfish Point is a beach on the North Side of Grand Cayman.
You can take pictures of and hold starfish that live in the shallow waters.
Starfish are found all over the Cayman Islands, but Starfish Point has a larger population of them. The water depth and location of the beach are the main reasons for the large number of starfish found here.
30 minutes.

4

Rum Point

You have the option to buy drinks and lunch.
Rum Point is a beach that has a souvenir shop, restaurant and restrooms. Most people buy lunch here.
Rum Point has existed for over 35 years, and is one of the most popular tourists destinations in Grand Cayman. Most tourists drive for over an hour to reach it, but you can save time by visiting it on our 5-stop snorkel tour.
1 hour and 15 minutes.

5

Mangrove Forest

View and learn about the mangrove forest.
We take a quick boat ride through canals so that you can see and learn about these special trees.
Mangroves are trees that live in the sea water; they are inhabited by birds, iguanas and fish, and are a vital part of the ecosystem in the Cayman Islands. You also get to see multiple expensive properties that line the canals.
15 minutes.
Our Boat:


Tour Details Below:


Free Transport
Small Groups
Free Beer, Sodas & Bottled Water
Snorkeling Equipment Provided
Comfortable Fast Boat
Tour Duration Is 5 Hours
$99 USD Per Person
Squid To Feed The Stingrays
5 Stops In A Single Tour
Minimum Age is 3 Years Old
Maximum Weight is 275 Pounds
Check Out Our TripAdvisor Reviews Below!


Below Are Images Of Our Boat: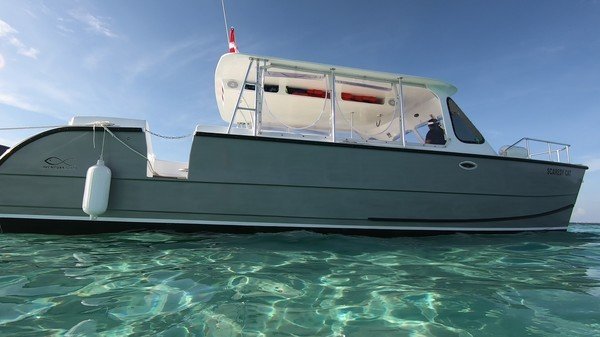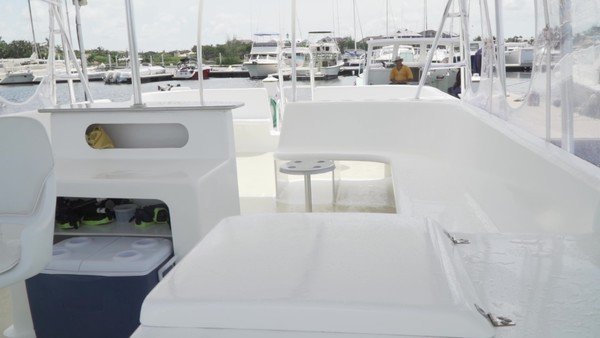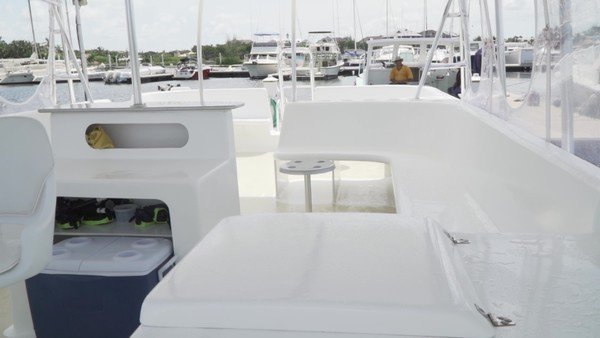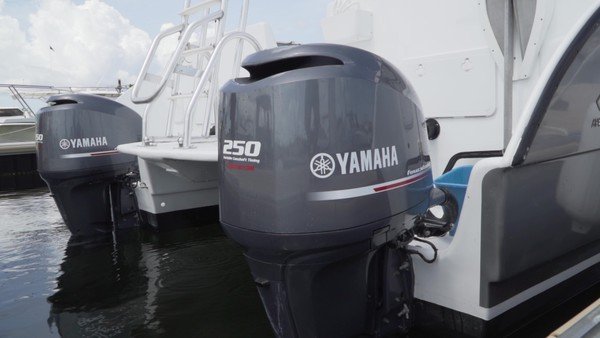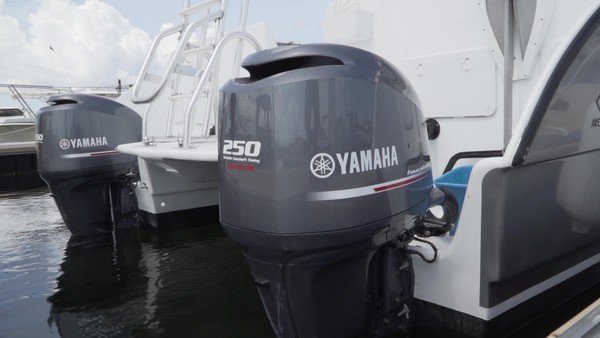 Below Is Our Tour Departure Location:

Our 5-stop snorkel tour departs from the Cayman Islands Yacht Club. This is on the west side of Grand Cayman, near Seven Mile Beach. This is NOT the George Town Yacht Club.
We also offer free pickup by bus from most major hotels/resorts along Seven Mile Beach. If you need us to pick you up, then you can select your pickup location during the check out process on our website.
What is the best snorkel spot in Grand Cayman?
The best snorkeling spot in Grand Cayman is the Aquarium. This is an area of coral heads in North Sound; we visit this spot during our 5-stop snorkel tour. Click our website to learn more!
Do you need to pay to snorkel in Grand Cayman?
There are many free snorkel spots in Grand Cayman; however, the best spots are located far offshore that requires a boat to reach. We offer a great boat snorkel tour; click our website to find out more!